Trekking Training Plans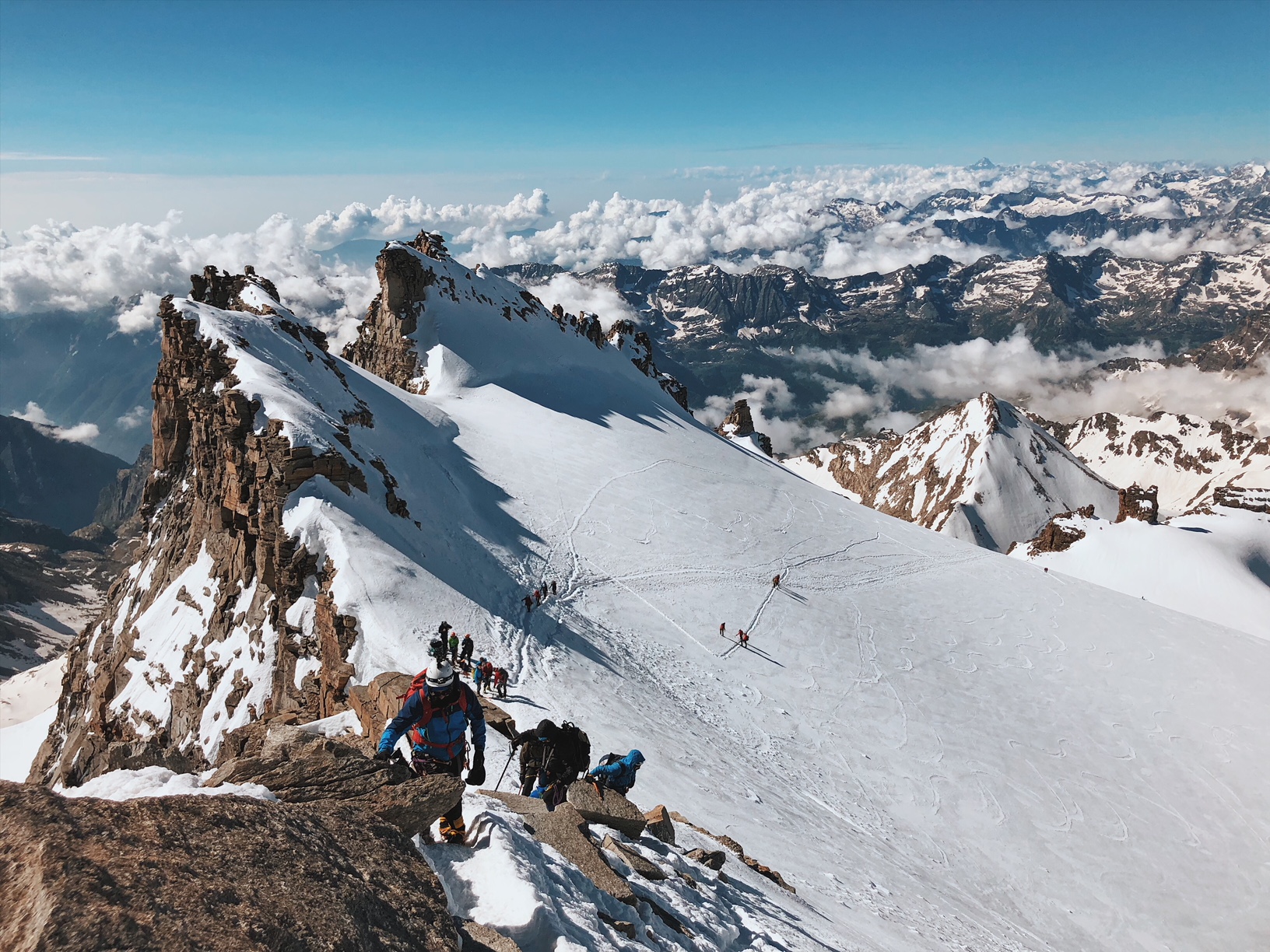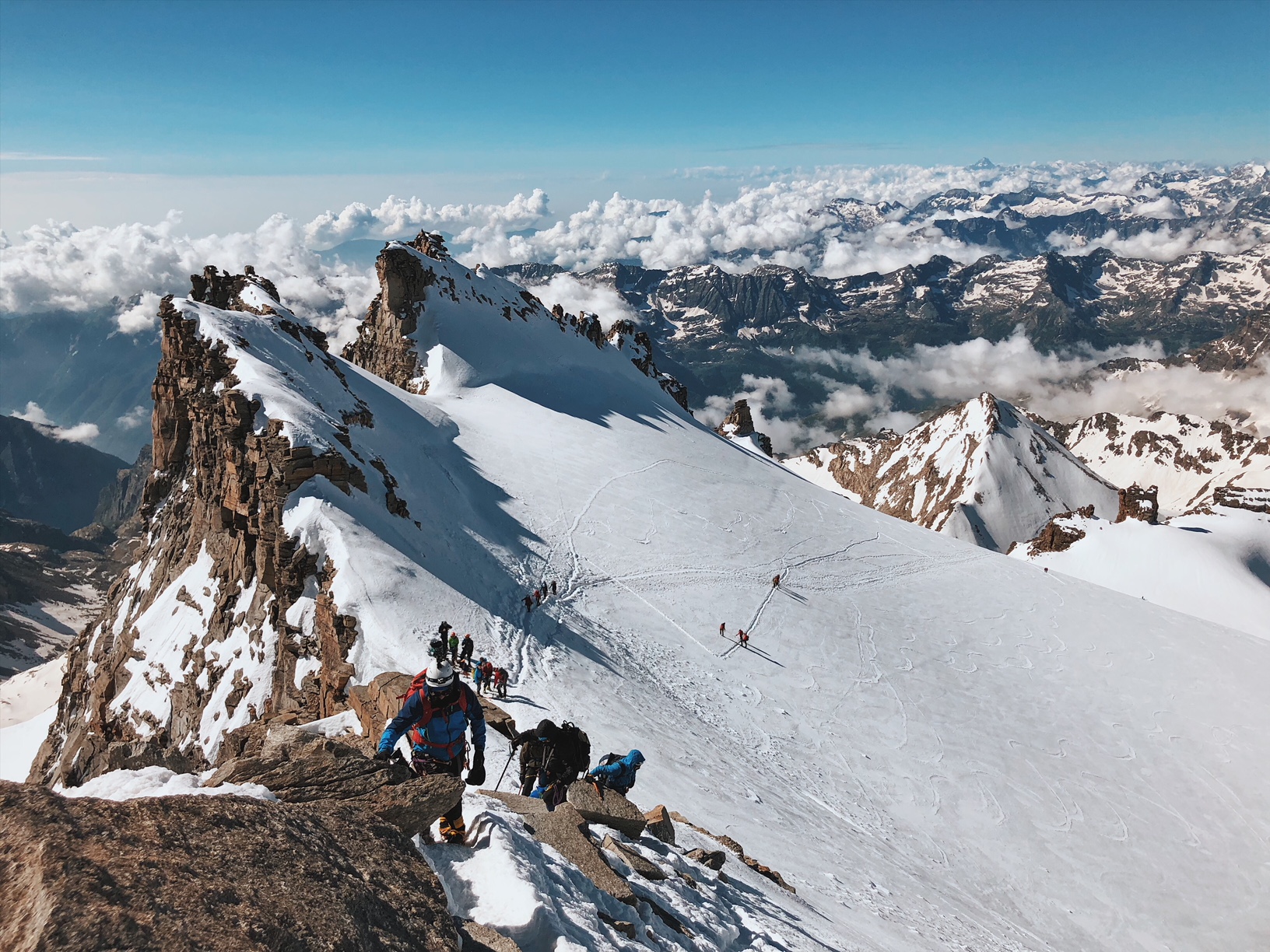 sale
Trekking Training Plans
Are you training for an upcoming mountain climb and want to discuss best tactics to ensure you are properly prepared for your climb?
I've climbed mountains around the world, from Patagonia to Peru, to the top of the Alps, and have tweaked my training plans with the help of many other experienced mountaineers, athletes, and nutritionists.
I'd love to help you prepare for your trip - to ensure all you have to do on summit day is enjoy the view!
Price includes one hour consultation. Ongoing training support negotiable.